Management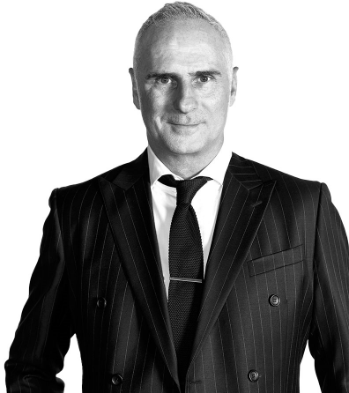 TIM STOKOE
Chief Executive Officer – Founder
Tim has been immersed in the digital world – in web development, digital marketing and advertising - for the last two-and-a-half decades, across Australia, New Zealand and the UK. In addition to his duties as Managing Director, he specialises in digital strategy, content strategy and content direction. He has been responsible for defining and creating content and campaigns for a wide range of clients, from financial services and automotive to government and healthcare through to FMCG and retail.
Before PING, Tim was a founder at Suede Digital (2001 – 2011), the Online Director and a founding partner of the advertising agency LOVE, and before that the strategic director at APL Digital. Over this period, he has worked with a vast range of blue-chip clients, including Thrifty, NRMA, Panasonic, Nestlé, GSK, KIA Motors, Mercedes-Benz, Tourism Australia, Dell, TAL Life, Coca-Cola, Ford Motor Company, BP, Pfizer, Commonwealth Bank and Top Shop (to name but a few).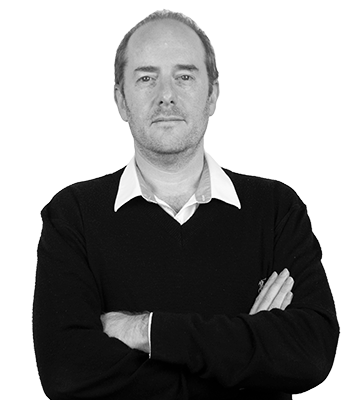 RICHARD HAUER
Chief Technology Officer – Founder
Richard is PING's head of technology and development.
He has extensive experience in software development, design and architecture, networking and infrastructure – and a very broad range of technical skills across web technologies and throughout the Microsoft stack.
He is also one of only seven Sitecore Technology MVPs in Australia, and has held the title for longer than anyone in the Southern Hemisphere.
Across his 20-year career in commercial IT, Richard has delivered multi-million-dollar solutions to household brands including Tourism Australia, Microsoft, TEEG, KIA Motors, Coca-Cola, Nestlé, Perpetual, Prudential and Australian Wool. He has a real knack for solution design and systems integration with an unstoppable passion for making things work.
Richard was awarded a Co-Op Scholarship at UNSW where he earned his Bachelor of Science (Business Information Technology). He also holds many technical certifications from Microsoft, Sitecore and OpenText.