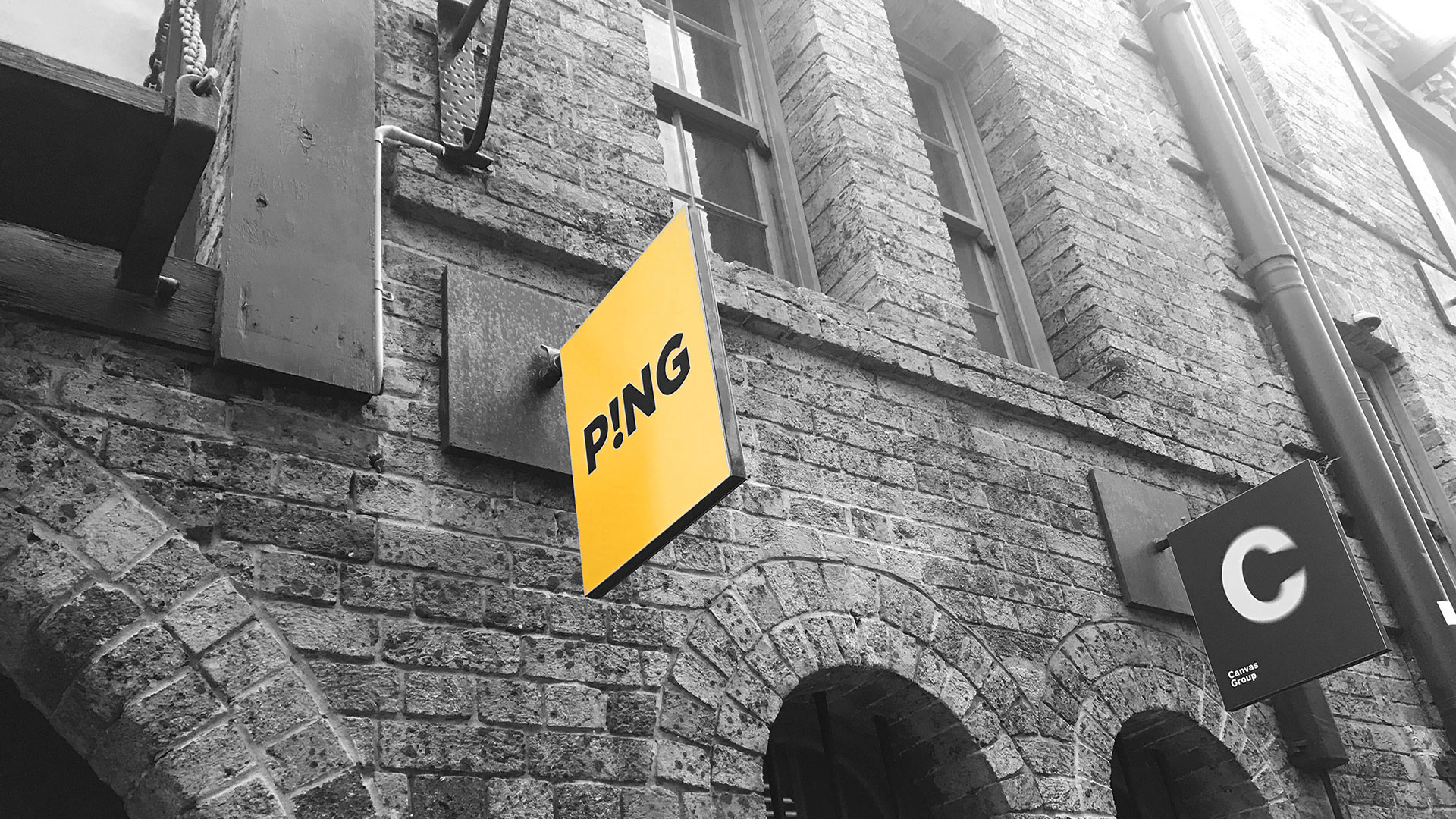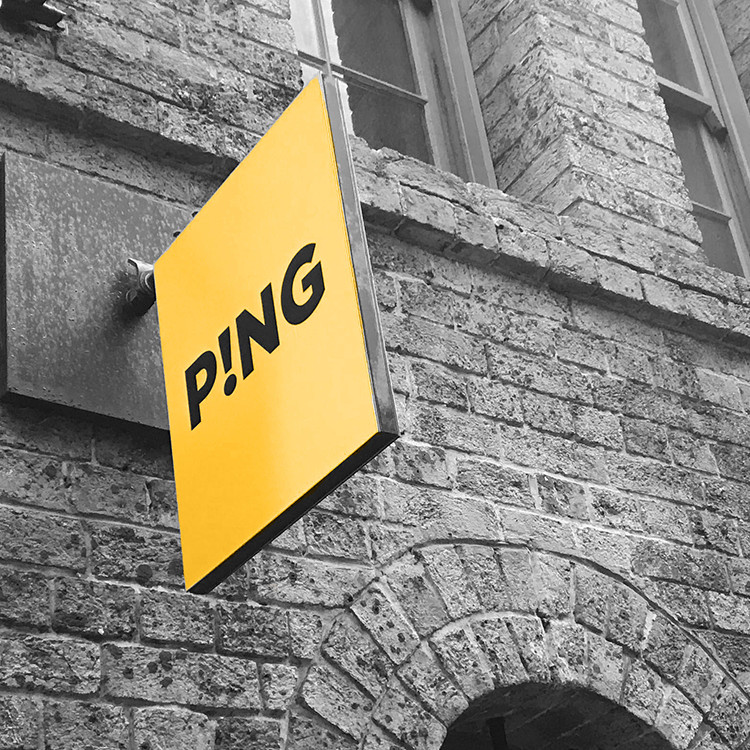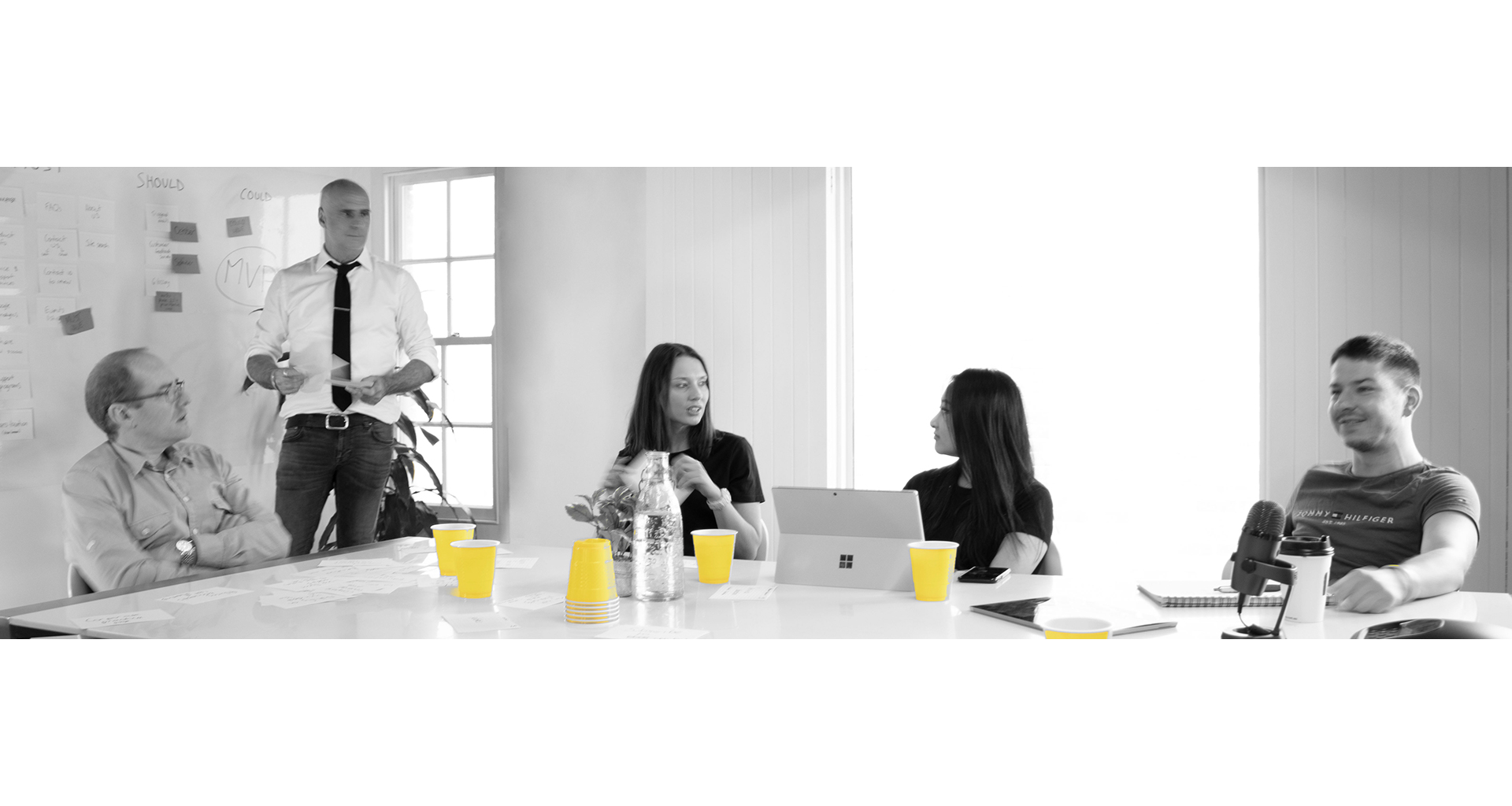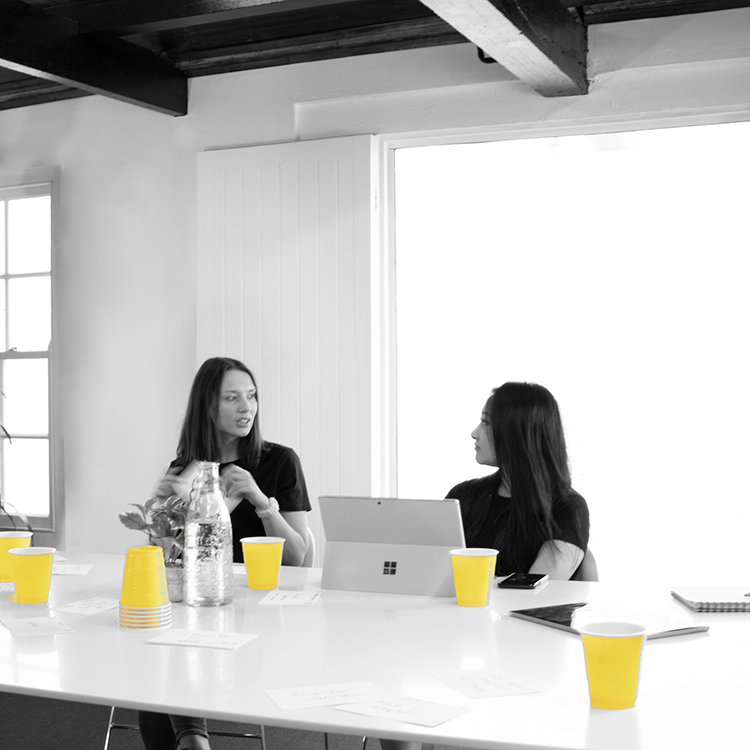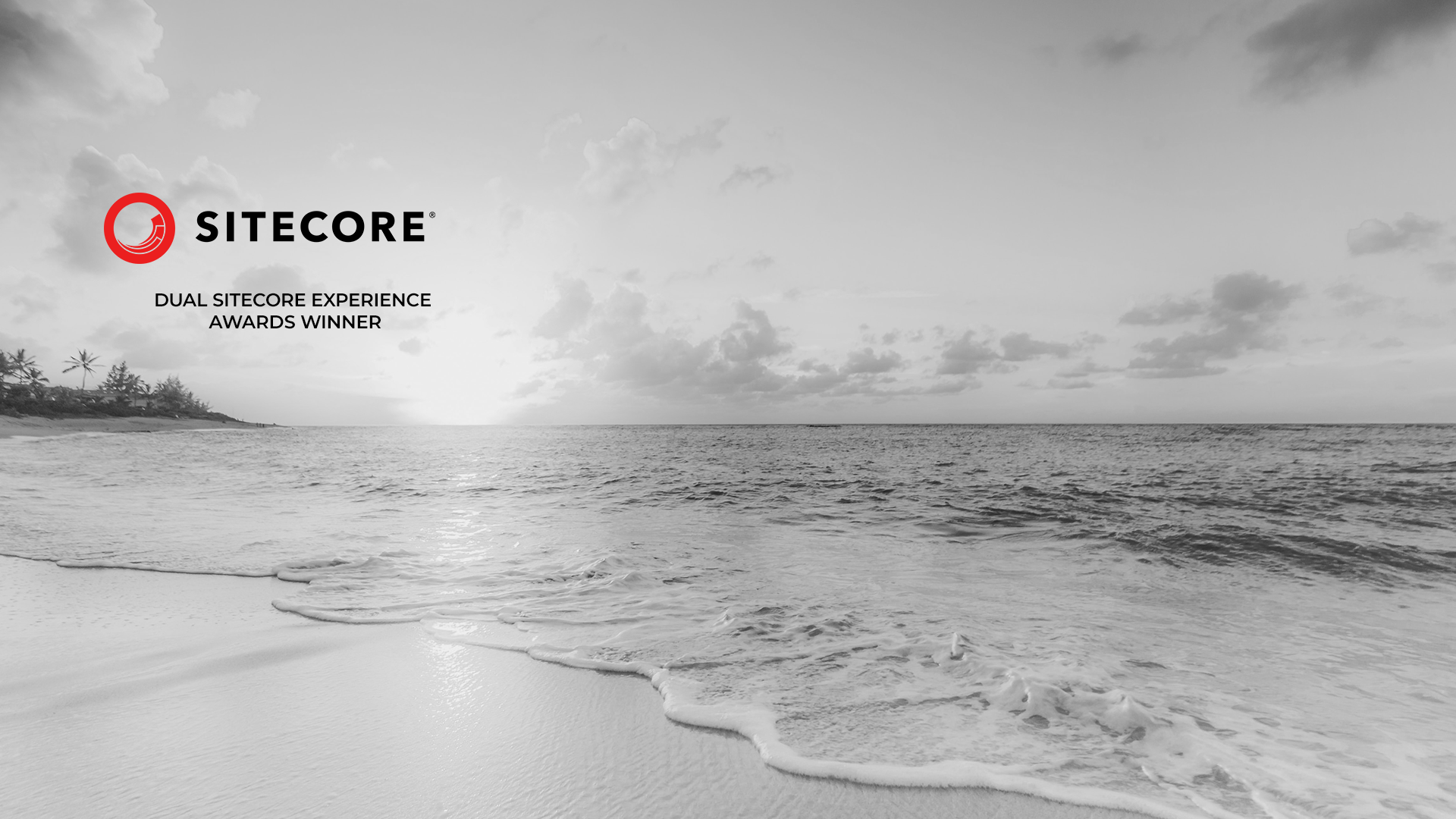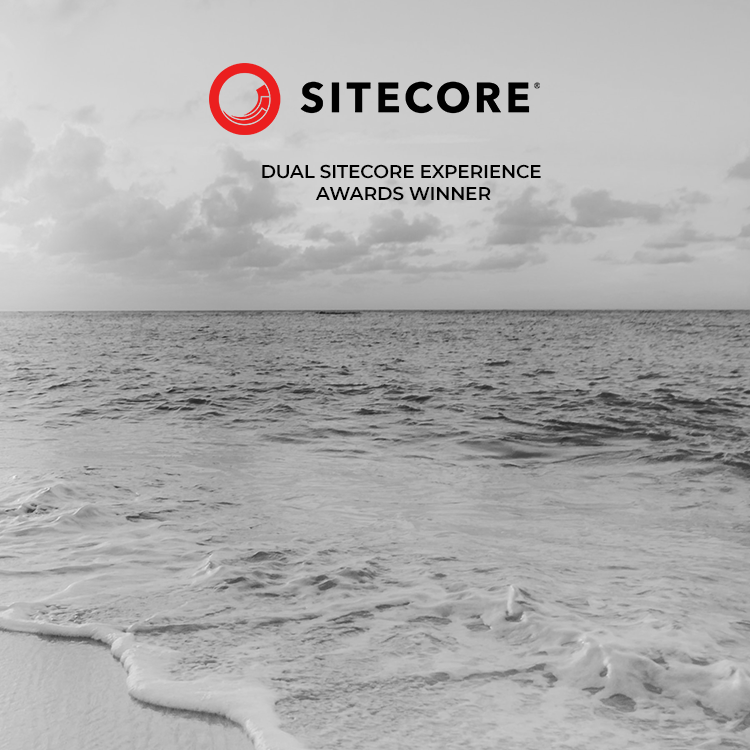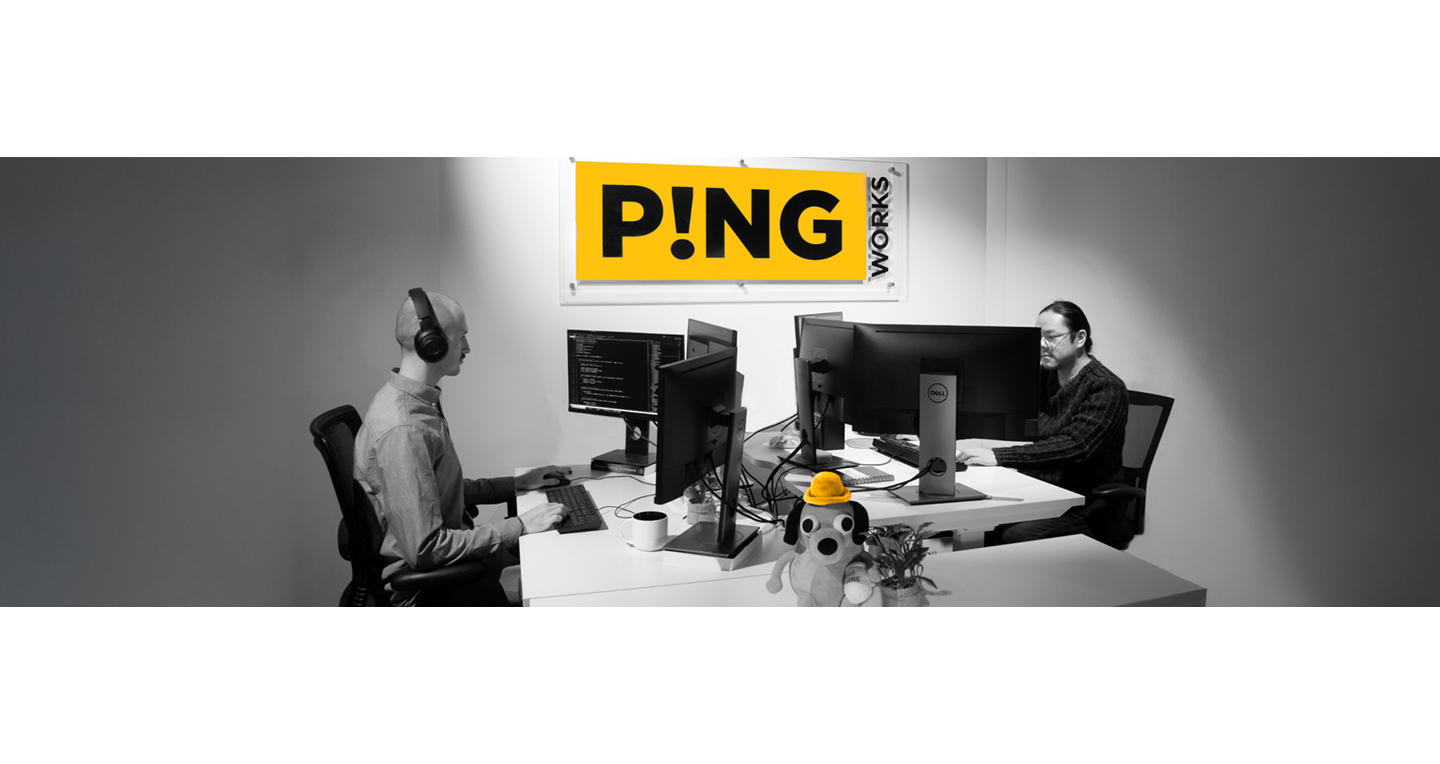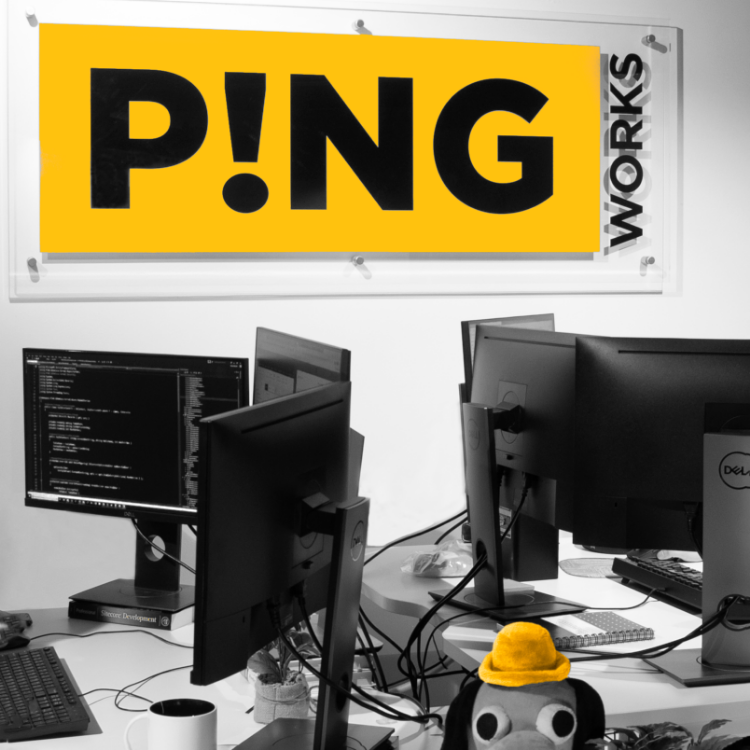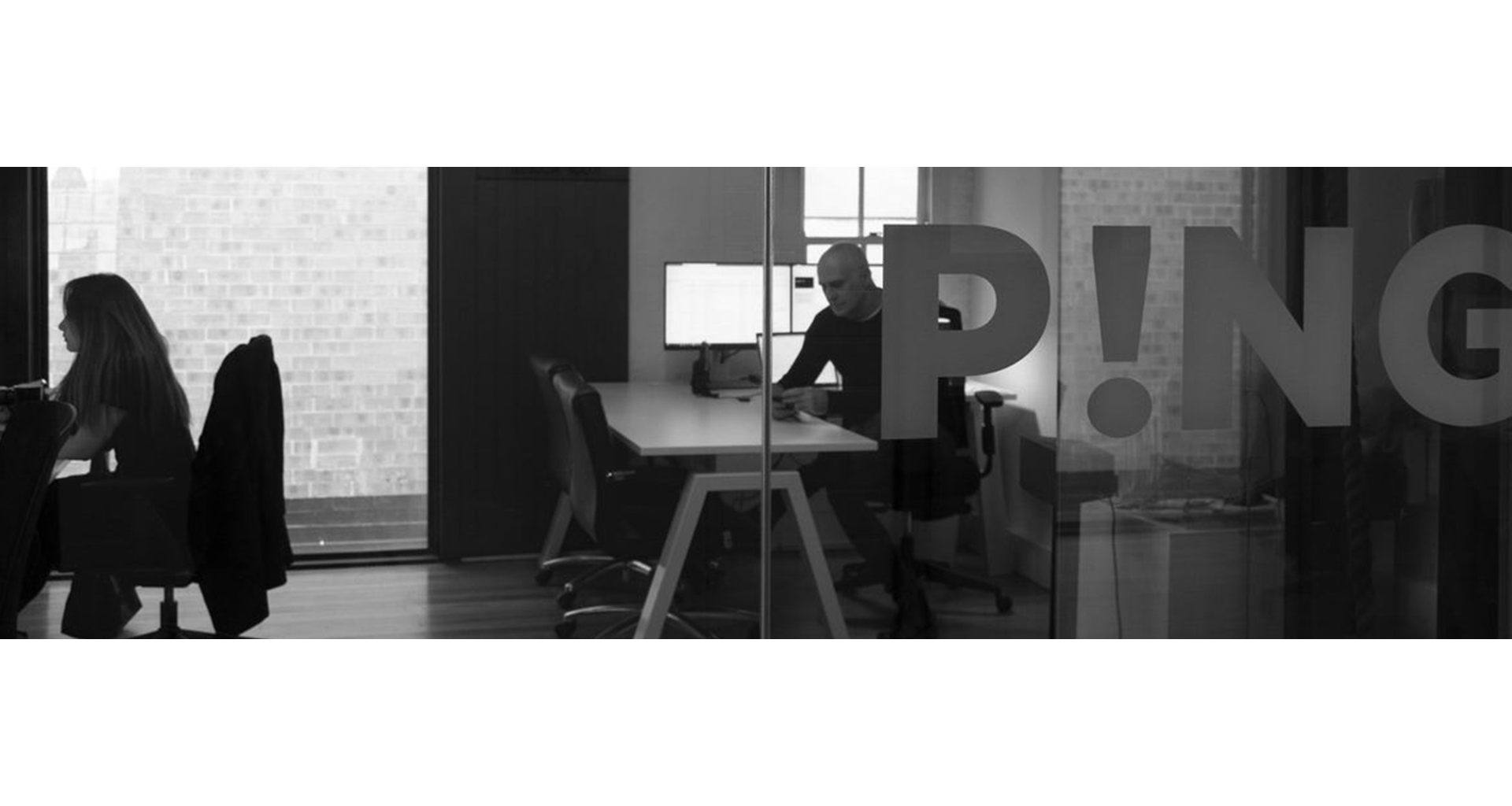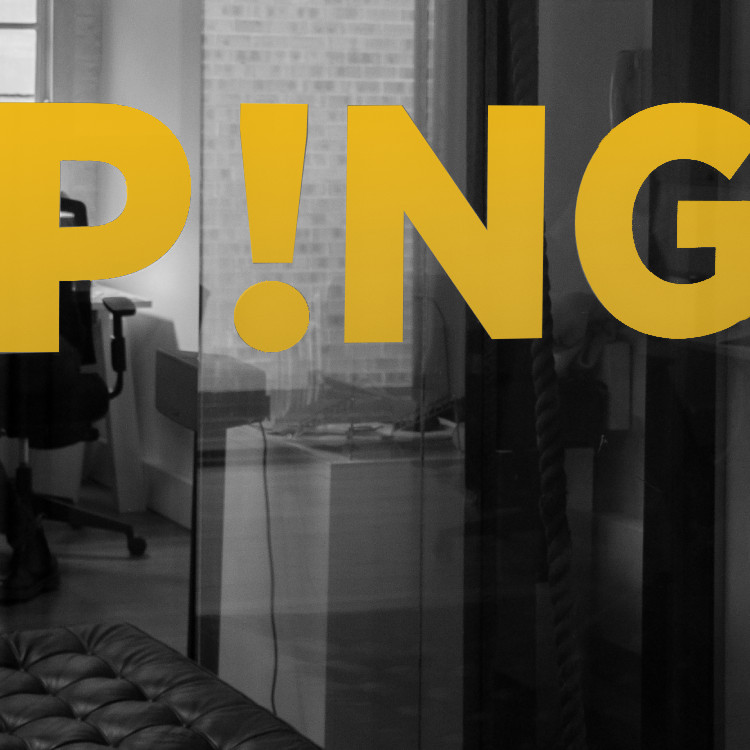 WEBSITE AND APP DEVELOPMENT
PING is a fully integrated digital agency, offering award-winning website and app design and development - all under one roof.
We combine insightful and creative digital strategy with cutting-edge technology – to deliver end-to-end marketing and business solutions.
We help connect brands with their customers, across the array of platforms and channels they now engage with every day.
OUR SERVICES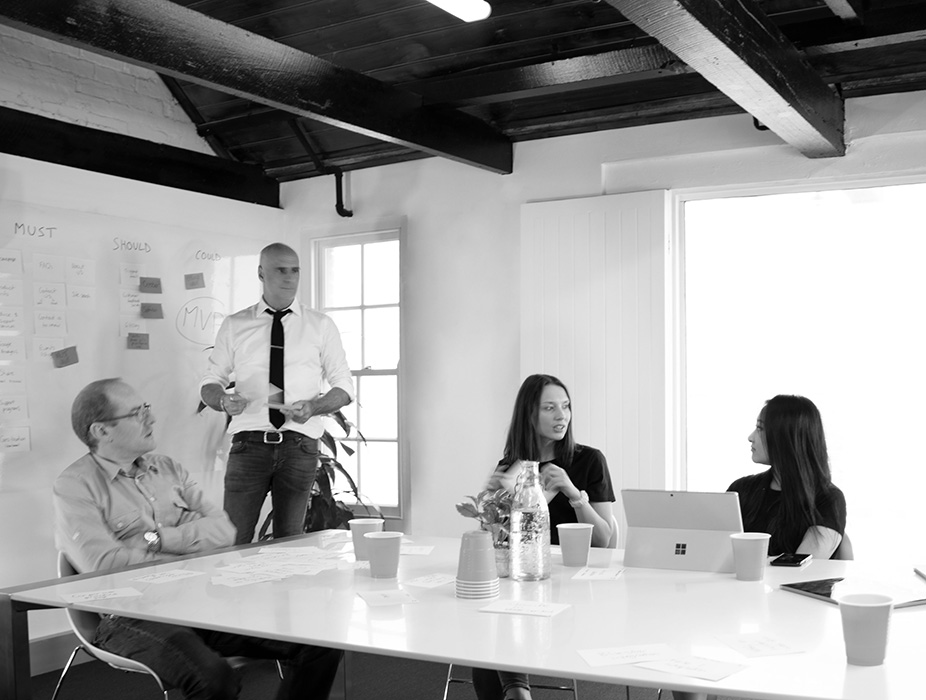 From content strategy development to designing a business-critical app or website, from planning a complex digital ecosystem to delivering reliable managed services, PING has it covered.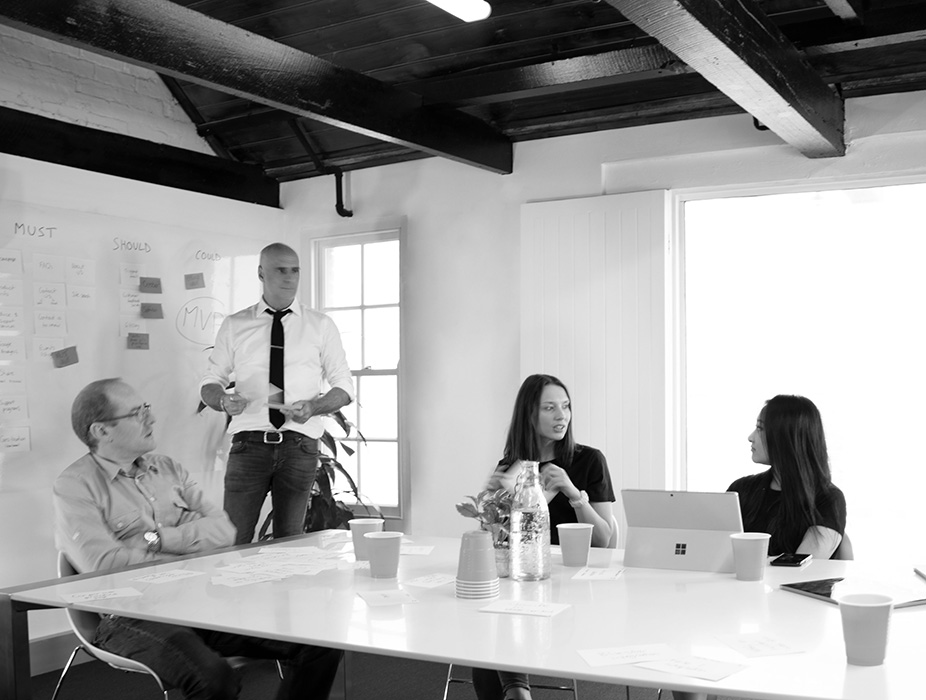 PING provides website design and development; app design and build; eCommerce; content management systems (CMSs); CRM and DAM; systems integration.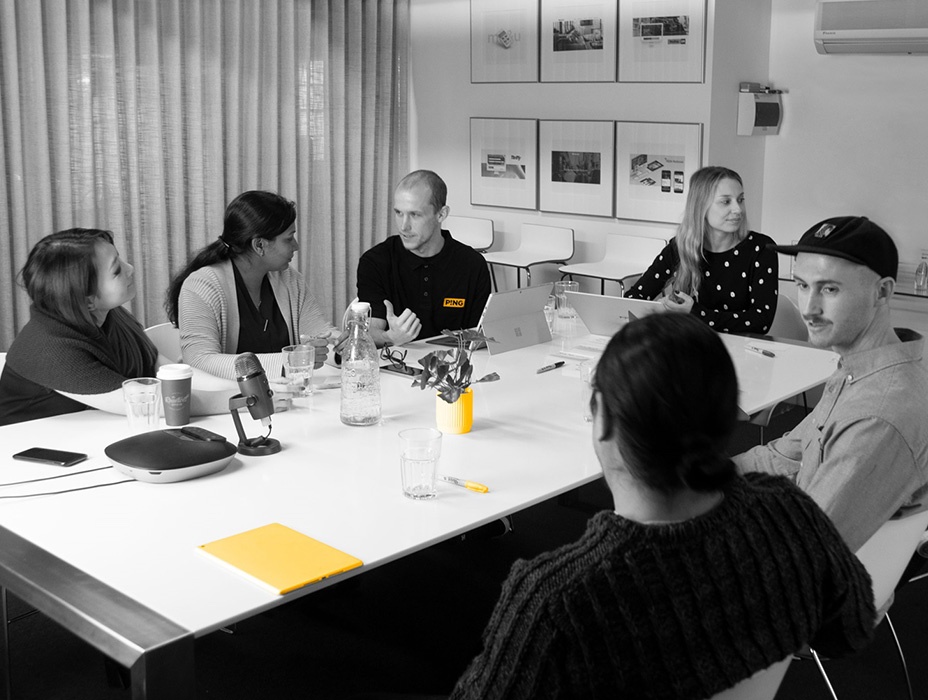 Our standard, fully managed service includes the hosting of websites / applications and their supporting services, along with database maintenance.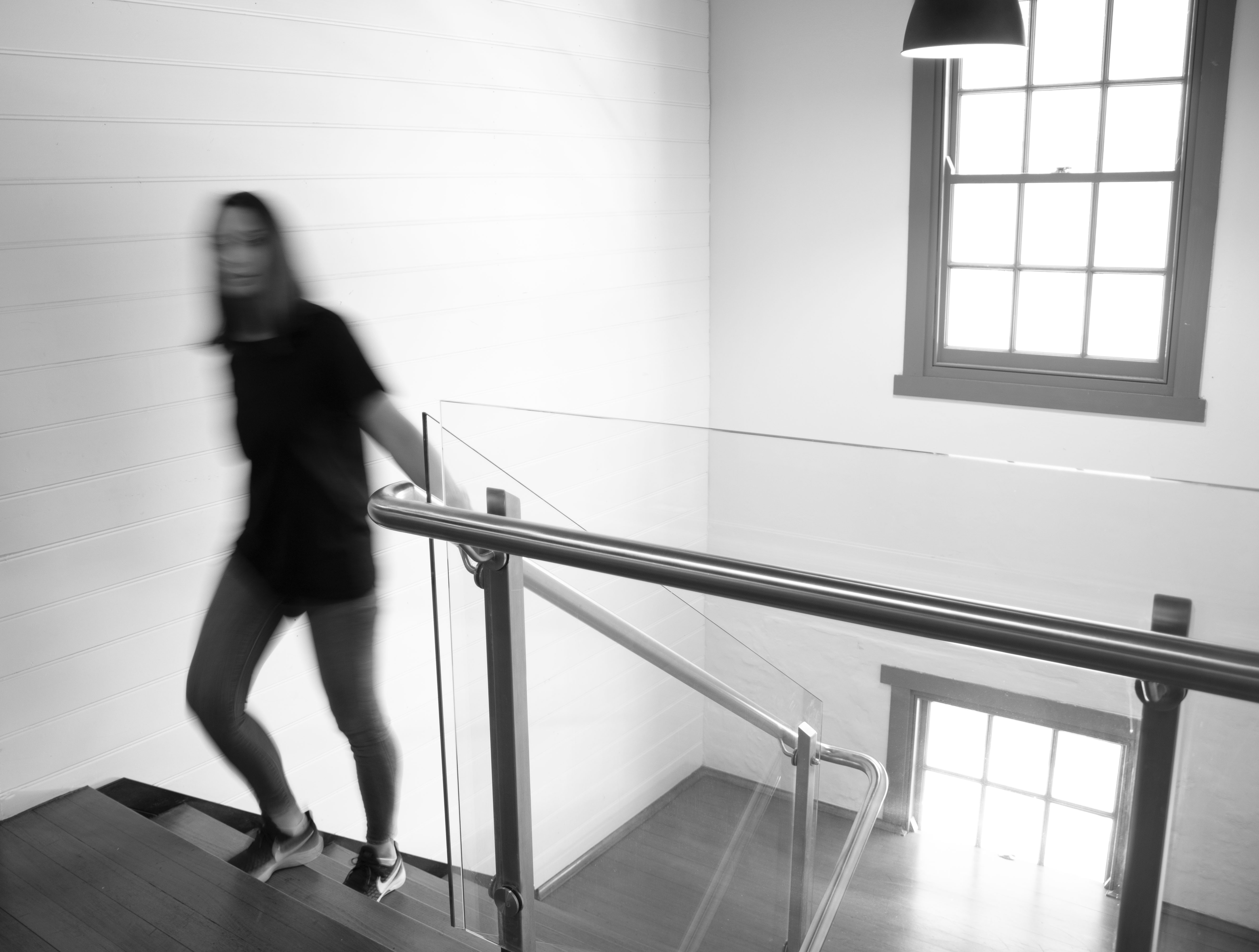 Making your brand relevant and accessible to your target audience – using an omni-channel communication approach.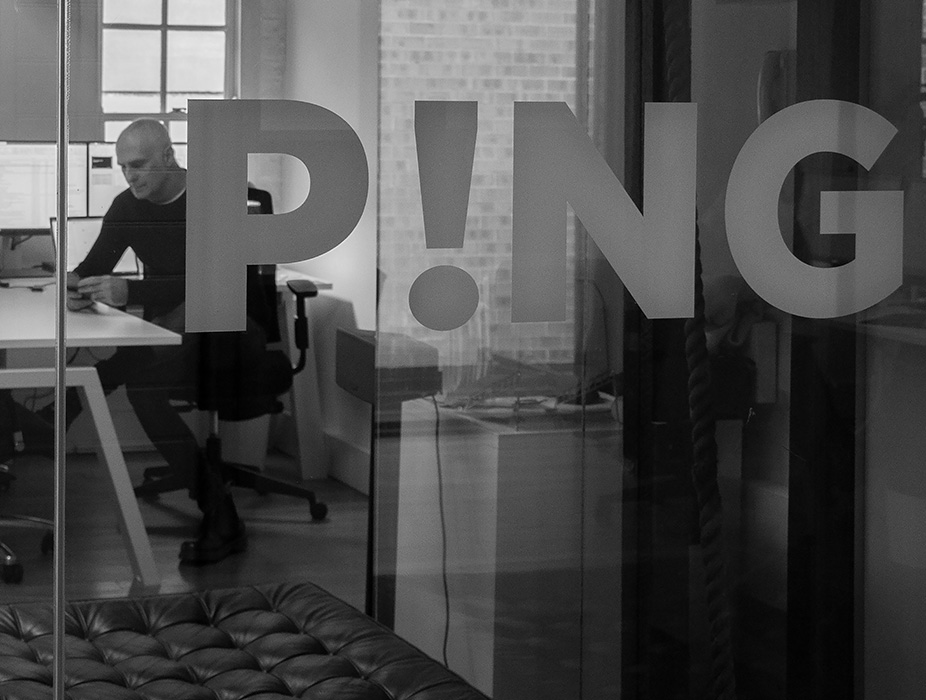 PING Lite. It's all about achieving a premium result at an affordable price.