Services
WEBSITE AND APP DEVELOPMENT SERVICES
PING's strength lies in our diverse team of digital experts. This talented collective creates brilliant ideas and practical digital solutions for both brand and business challenges.
We deliver:
Award-winning website and app design and development
Assets and technology that encourage action and interaction, engage users, and reduce business process.
Leading-edge platforms, tools and techniques to deliver technology that understands and enhances human interaction.
Communication ideas that inspire engagement and action from your target audience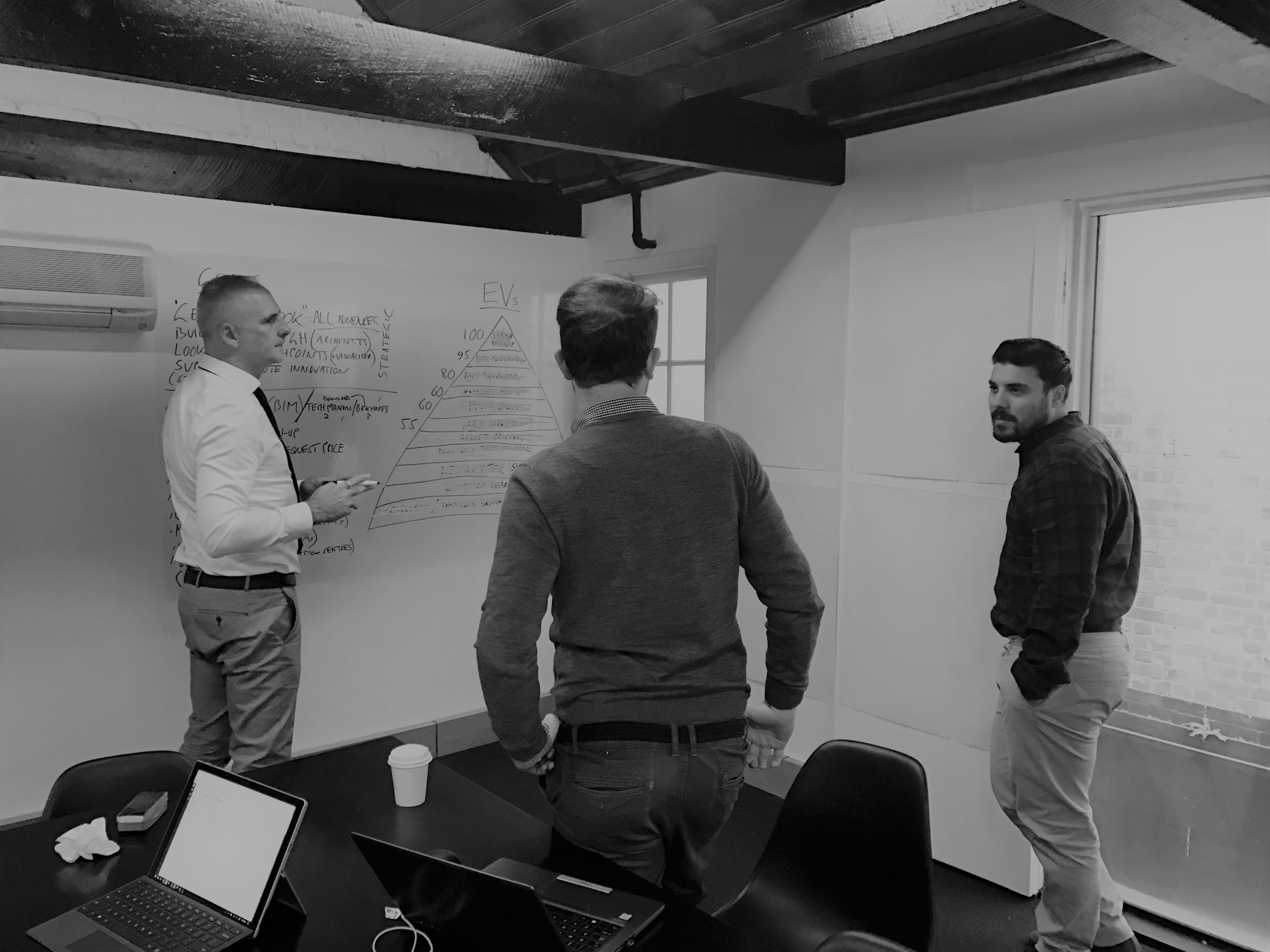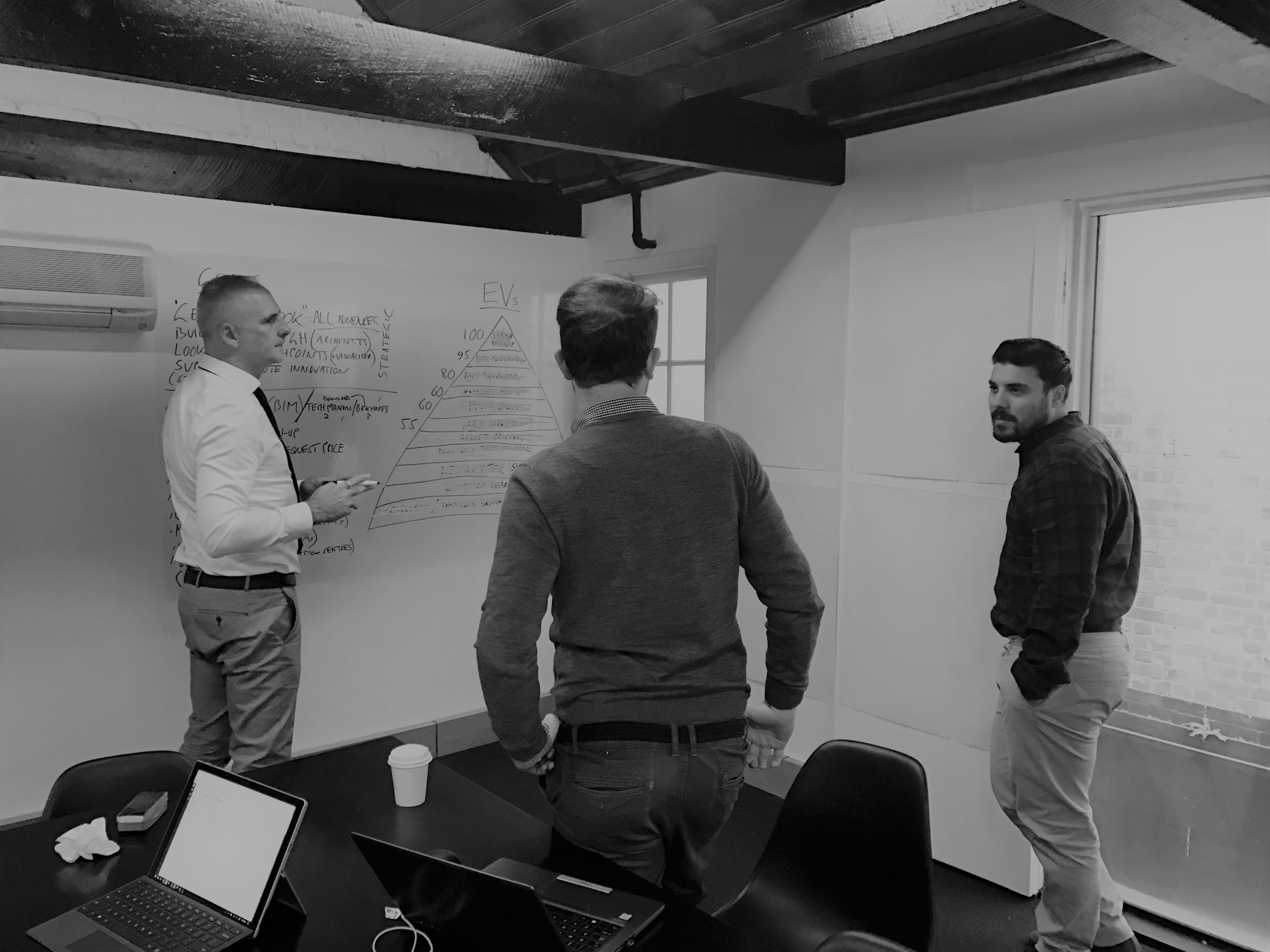 DIGITAL STRATEGY
UX and UID
Enterprise architecture
Solution architecture
Systems integration
Creative direction
Read more

DIGITAL TECHNOLOGY
Website design and development
App design and development
Mobile and responsive design
Ecommerce implementation
Content Management Systems
CRM and DAM
Systems integration
Read More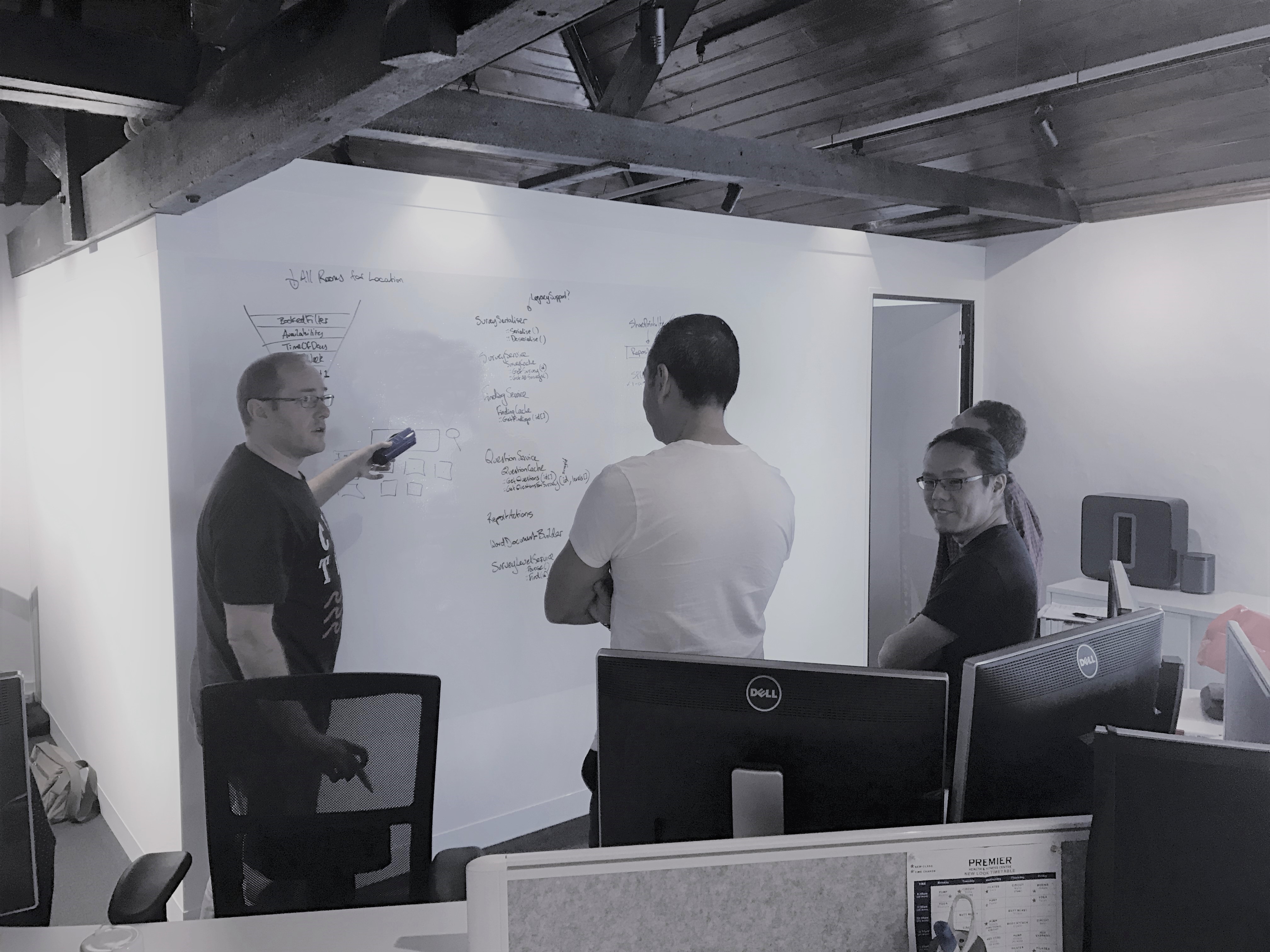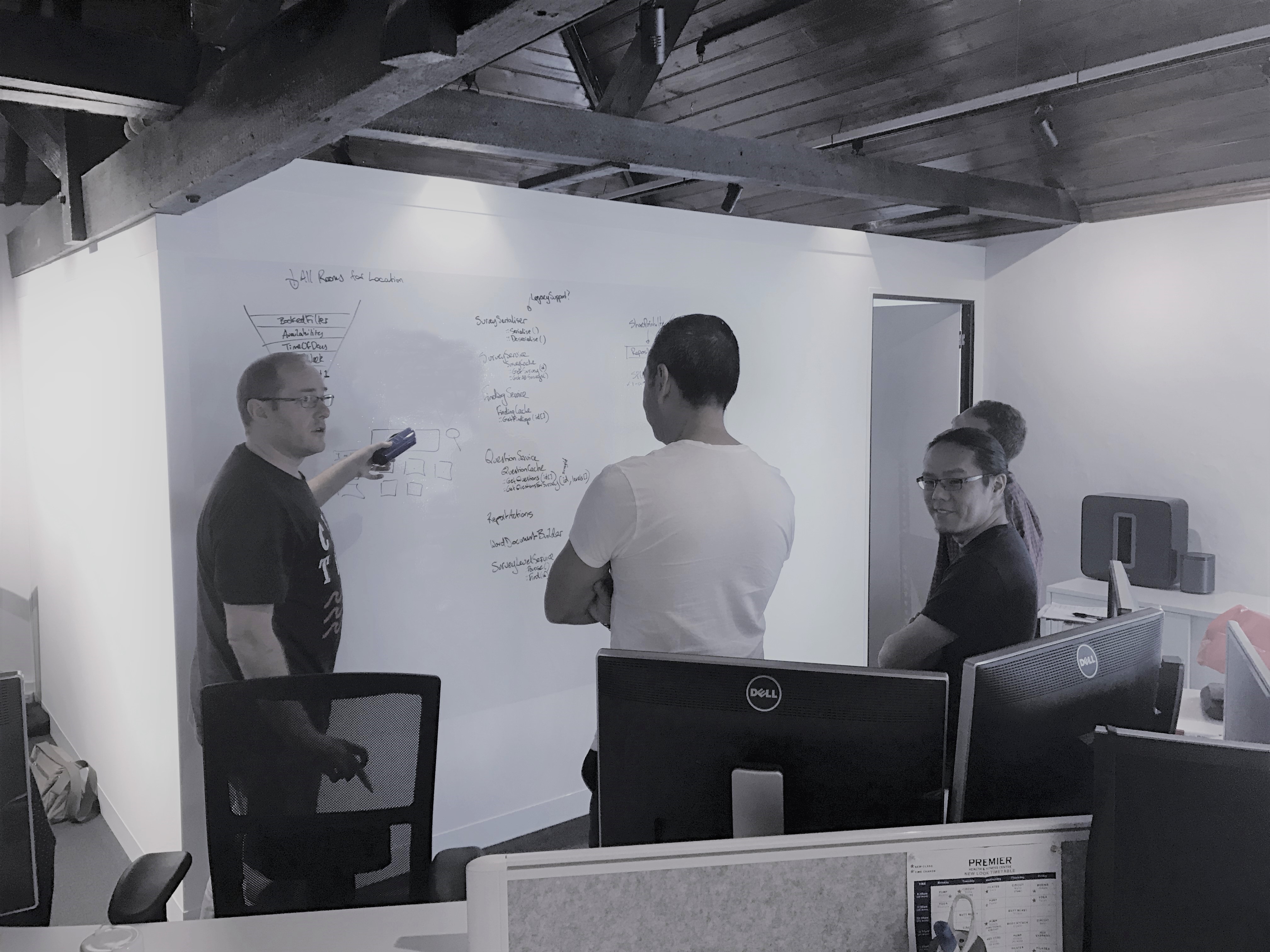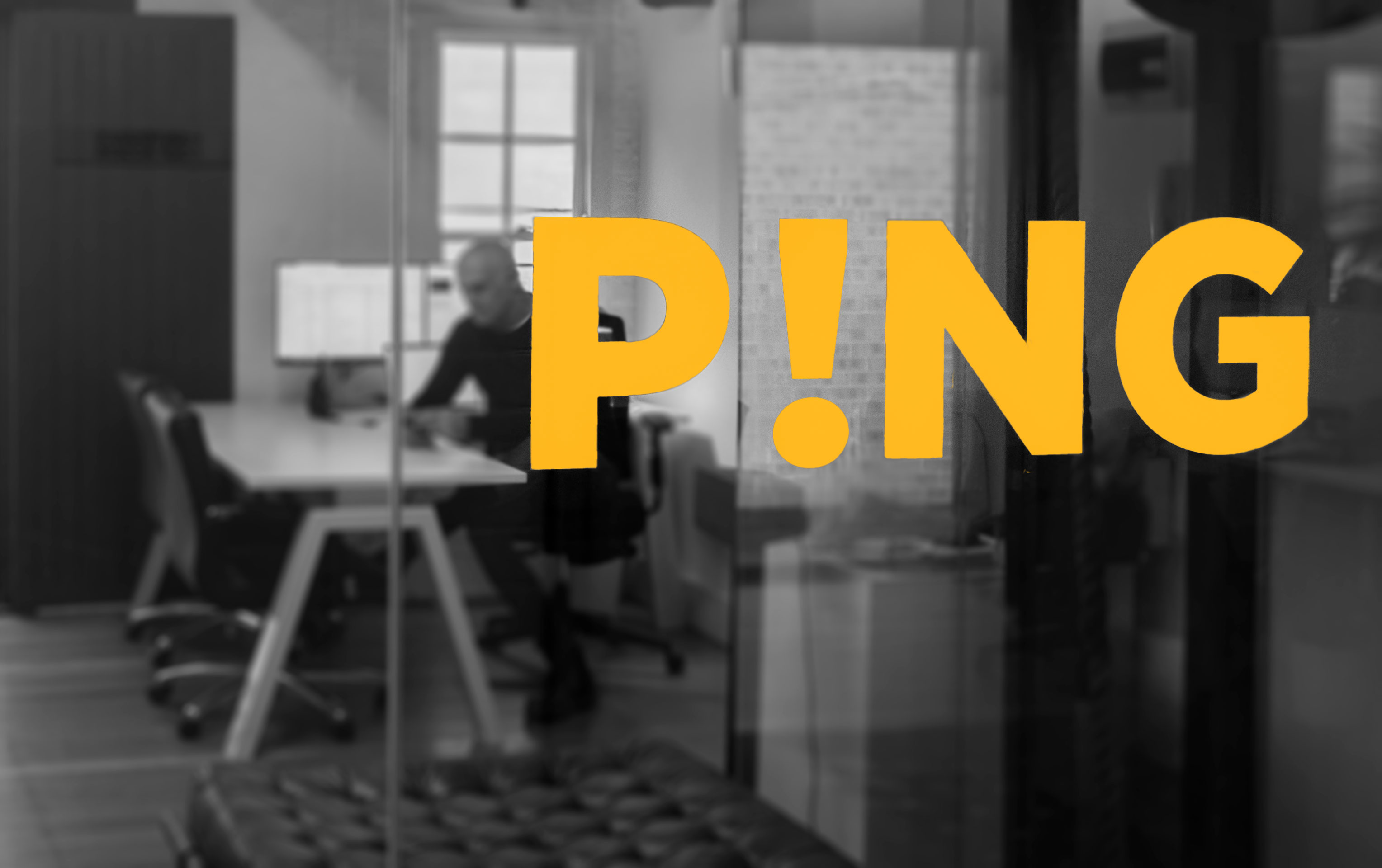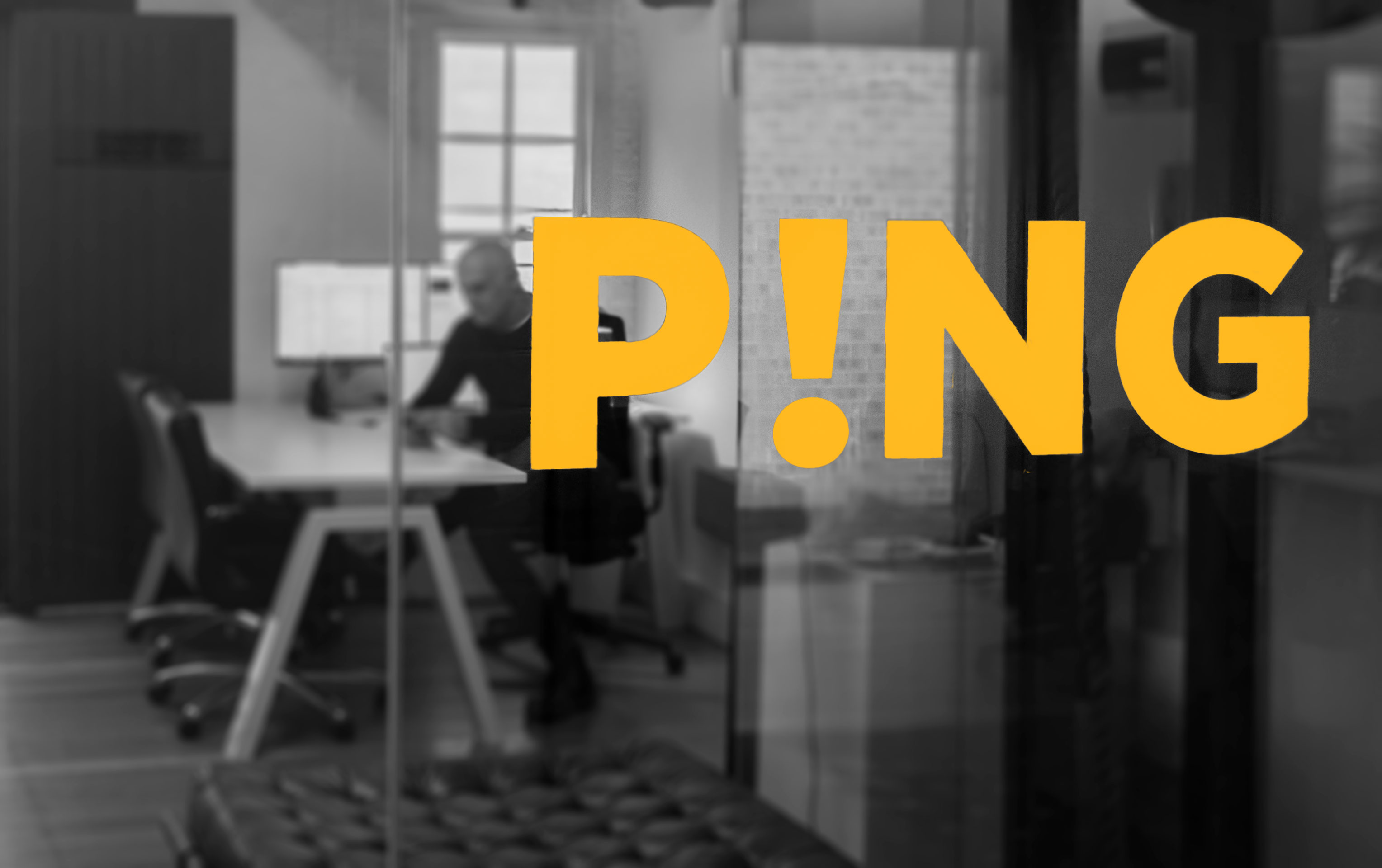 CONTENT
Copywriting and editing
Search Engine Optimisation (SEO) services
Content authoring and integration
Content migration
Read More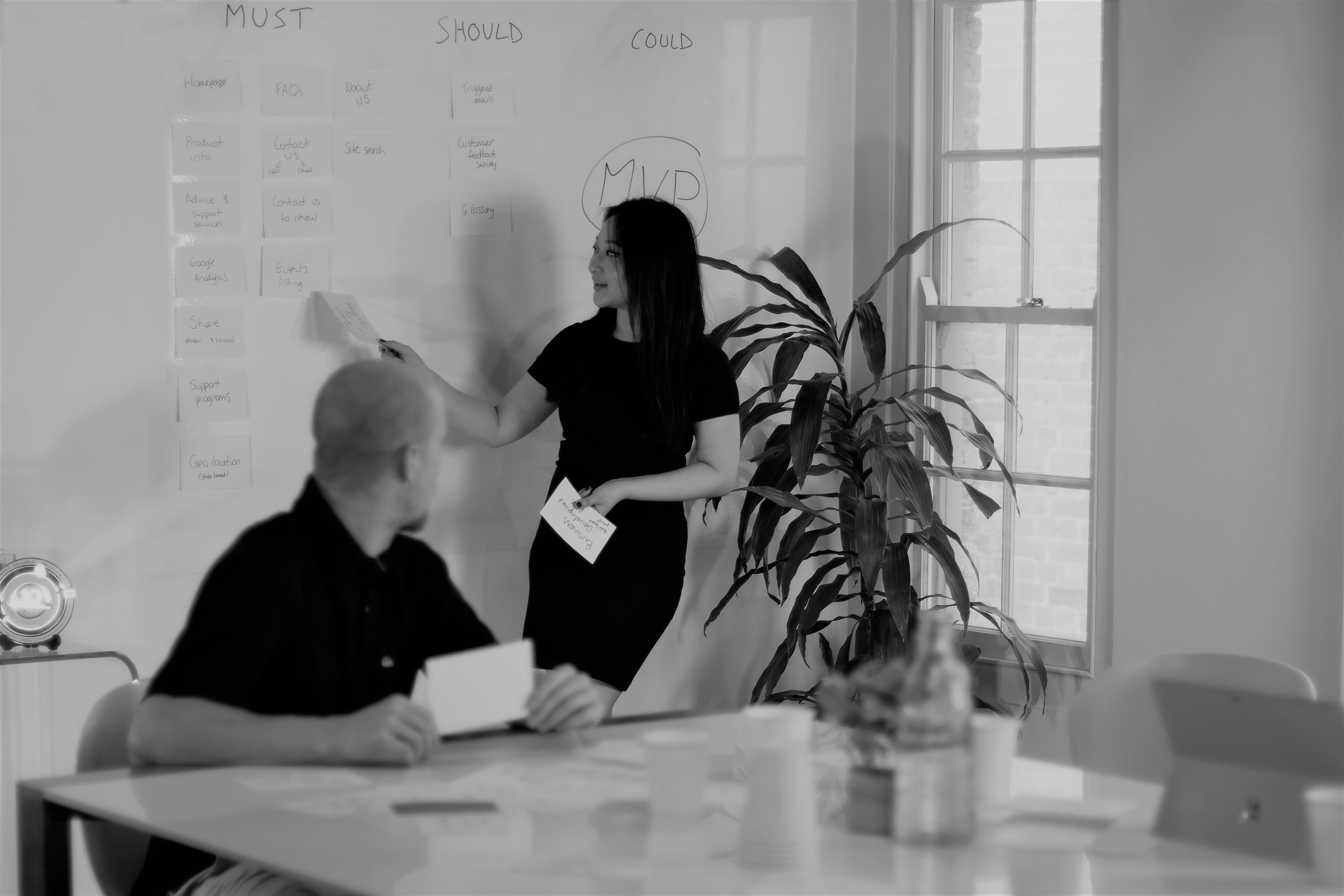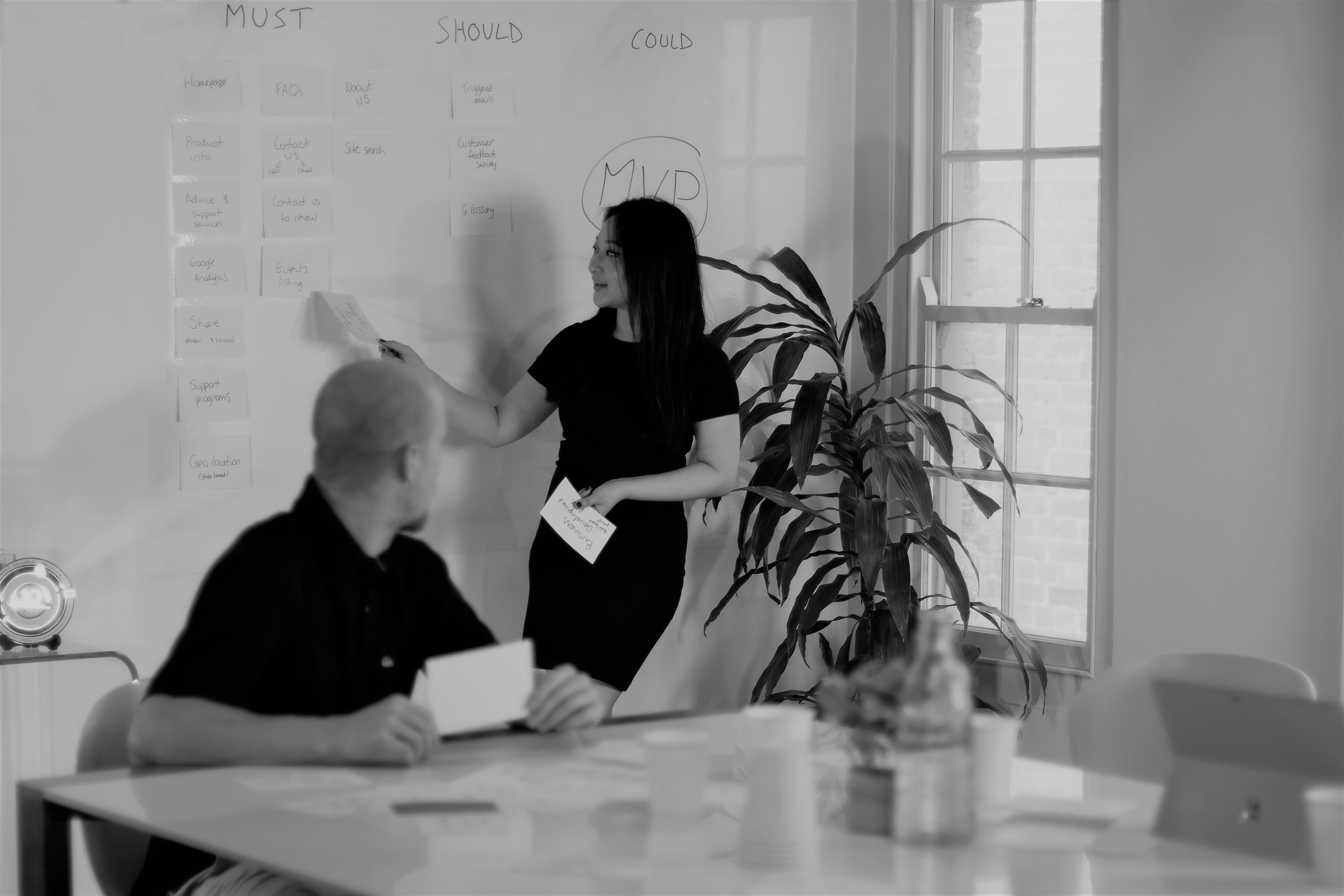 PING LITE
Enterprise-level web development
Without the enterprise-level ticket
PING my site!
Read More